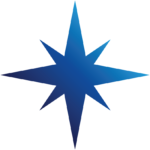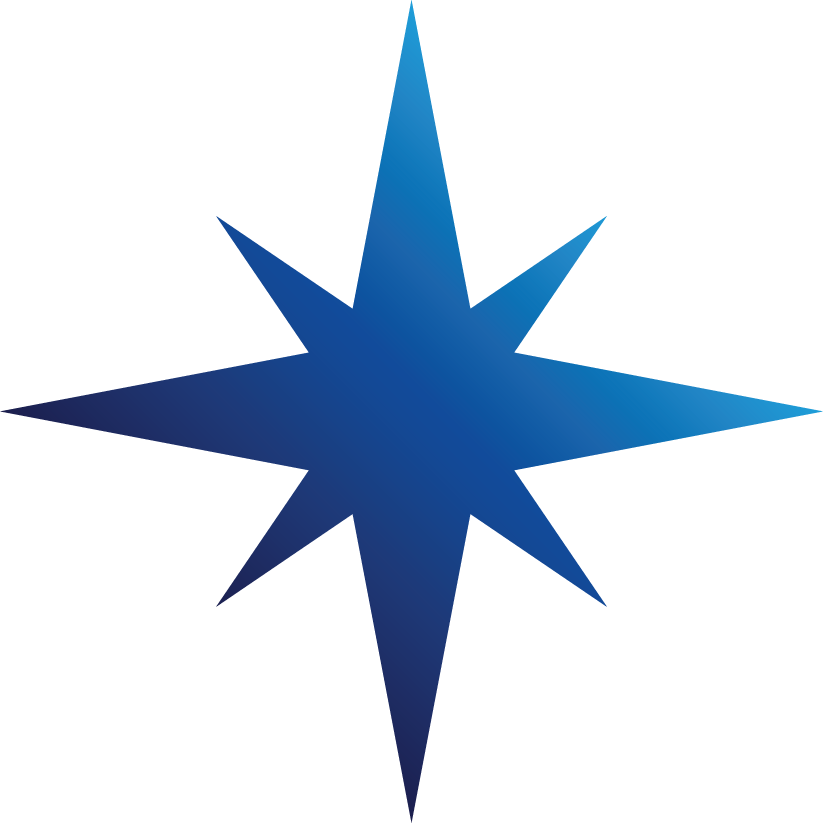 CONNECTING BRAND PROMISE & OPERATIONAL EXCELLENCE
MMG's skilled team of independent consultants have compiled 750+ years of deep, practical experience as former longtime Disney executives and experts. Combined with other multi-disciplinary experience at companies such as Apple, BMW, Expedia, Home Shopping Network, MGM Resorts, Nike, Royal Caribbean
International, Princess Cruises, SeaWorld Parks, Universal Orlando, Williams-Sonoma, and others, represent one of the most diverse groups of practitioners in the marketplace. MMG provides its clients with skilled practitioners for advisory and consulting, not headcount.
We believe that within an organization where excellence thrives, every interaction feels like MAGIC, both to the customers who receive it and the employees who deliver it.
IT STARTS WITH AN ASSESSMENT
Is your culture where you want it?  Does your organization have a clear common purpose?  Do your leaders have clear expectations?  Do you know what your employees and customers think about how you are doing?  We have organizational, operational, cultural, and insights experts that can dive into your people, your data, and your ways of working to search for root causes.  We'll evaluate your end-to-end customer experience, in both the physical and digital space. We'll dive into your organization, evaluate your processes, and analyze your existing resources to identify new opportunities.
We help you find ways to be more efficient, entertaining, customer-centric, employee-empowering, and revenue-generating.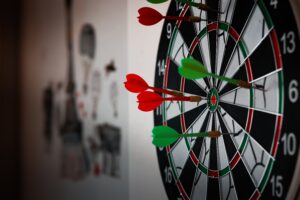 "The most vital thing I've done is coordinate and aim all efforts at a certain goal." -Walt Disney
A company's common purpose is its North Star, with a light that illuminates everything from mission and vision to brand promise. However, success is only possible when that purpose permeates every fiber of the company.  Like Disney, we believe that the reseachers at Harvard were on to something when they created the Service-Profit chain that suggests a direct relationship between employee satisfaction, customer loyalty, and profitability.  Essentially, satisfied and engaged employees are more likely to provide better service, leading to higher customer satisfaction, which ultimately translates into increased profits for the organization.  That's the theory that you can read about.  We show organizations how to apply the theory and turn theory into action, and results.
"When you believe a thing, believe it all the way, implicitly and unquestionably." -Walt Disney
 At MagicMakers Group, we are not just consultants; we are practitioners. Our mission is to harness the enchanting power of storytelling, innovation, and operational excellence to help companies bridge the divide between their brand promise and operational excellence. As former executives and experts from the Walt Disney Company, we bring a wealth of real-world experience to empower organizations to create lasting, magical moments that captivate customers, inspire employees, and drive sustainable success. We demystify the magic and utilize tried-and-true techniques of sound business practice to solidify the foundation of your business, all while fostering a deep focus on your company's culture. We believe that by nurturing your employees, particularly your leaders, we can amplify your brand's potential.
Experience Assessment and Development
We help clients with end-to-end transformations of their customer experience, including implementation. From experience assessment (if you have a current business) to experience development (if you want to reimagine your experience or are starting up), MMG can assess plans and drawings for experiences in design and assess working operations. Because our roster includes BOTH operational practitioners AND data and insights experts, we can evaluate every aspect of the customer journey ensuring a seamless guest experience that supports your brand promise.
We have a track record of improving top and bottom-line results by optimizing all cross-functional operating platforms within a business. We help clients build operating guidelines, processes, and organizational platforms supporting each experience. We specialize in optimizing and monetizing
businesses by keenly leveraging their products and services, building effective pricing and promotional strategies, and creating a highly effective, customer-centric culture throughout all areas of an organization.
CapEx and OpEx require effective investment in the appropriate areas at the right time to support your brand strategy and deliver a memorable experience. When reviewed collectively, CapEx typically receives  insufficient management attention or control, causing inefficient capital allocation and poorly prioritized project portfolios. We help our clients optimize their portfolios and investments, through budget analysis and realignment, organizational alignment, and project organizations with the appropriate capabilities to innovate, leverage, and invest capital effectively to maximize the guest  experience and ROI.