Questions About Improving Business Operations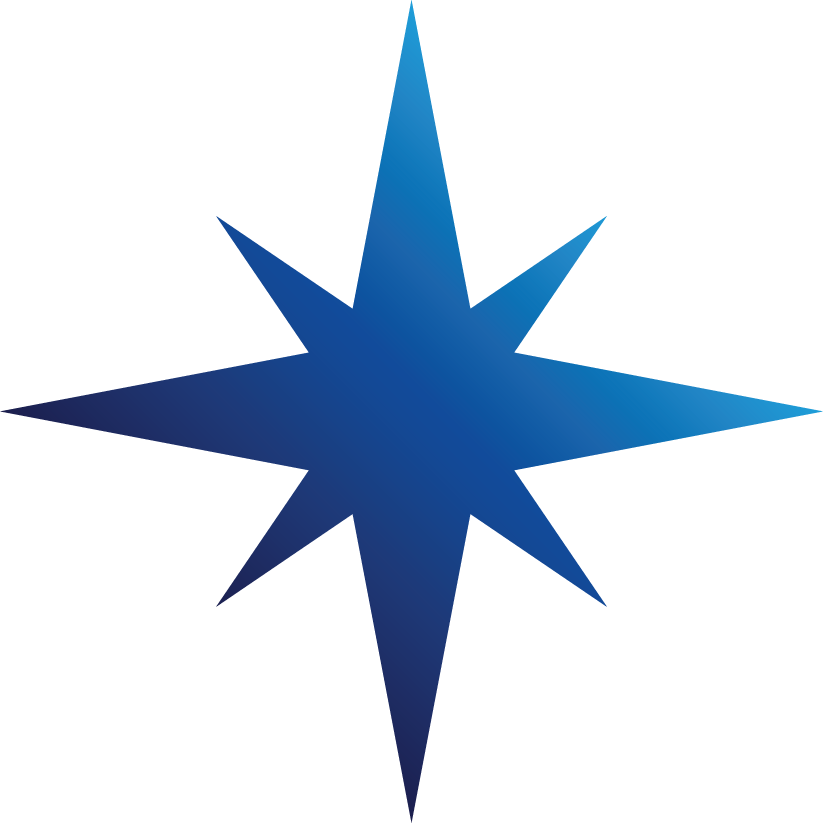 The formula is pretty simple—smart, inspired, and supportive leaders help to foster teams of engaged employees (cast members to us) who, in turn, help to create and deliver products, services, and experiences that result in happy, delighted customers. Done correctly, financial performance flows as an outcome of that approach. Executing against that approach is what is complicated.
We believe it because we lived it and operated with this philosophy.  Researchers at Harvard Business School wrote about the philosophy years ago when they developed their Service-Profit chain.
Contact us to show you how you can do that in your business.
MMG is not your typical consulting practice. Our engagements are led by longtime Disney executives and experts who actually led key departments and disciplines at Disney. Other consultants presume to know how Disney does things. Our network made decisions on how Disney creates magic. MMG views its clients' goals not through a conventional prism, but rather through a lens honed by decades of Disney experience and attention to detail in solving the very challenges our clients face every day. We bring a diverse mix of executive-level talent to engagements and work for hand in hand with you to assess your current experience and create specific recommendations for improvements.
The short answer is YES. The MagicMakers Group has many experts that are experienced in delivering operational excellence, both in physical and digital forms. Many of our experts have been engaged to review existing operations and to provide detailed observations and recommended solutions. We can walk shoulder to shoulder with your teams so you can see what we see or we can secret shop your experience. We can even evaluate other experiences in your market or industry and provide a comparison as to how you deliver against your competition. Theme parks, attractions, retail, dining, stadiums and arenas, spas, cruises, souvenir photography, port/shore excursions, contact centers, and more are all areas we can assess.
Our extensive experience in hospitality translates to any industry that benefits from providing an exceptional customer experience.
At the end of the day, all customers want to feel valued regardless of the product or service they are buying. We have extensive experience in designing and operating theme parks, attractions, hotels/resorts, cruise lines, retail, food and beverage, contact centers, souvenir photography, and more.
Hospitality operations like health care and hospitals are an example of an industry outside of leisure and themed entertainment where we have applied our diverse experience.
We invite you to review our studios of expertise in the menus above marked "Industries" and "Functions".
Companies spend a tremendous amount of time and energy creating a brand and articulating their brand promise. Most do a good job delivering a customer experience that is aligned with that promise. However, we find organizations all the time where the leadership and employees cannot articulate their brand promise and it shows in the customer experience. MMG's approach leverages a wealth of knowledge learned over decades of delivering on Disney's lofty brand promise and we help our clients create a culture that values and rewards customer experience excellence that doesn't erode over time.
One of the biggest trends in business today is transforming the customer experience into a long-term strategic asset. Customer experience should never be a trend, and it has never been a trend at Disney. MMG's network created customer magic every day for Disney guests, and we are committed to doing the same for our clients.