Hospitality is our core and covers theme parks, resorts, attractions, health care...and much more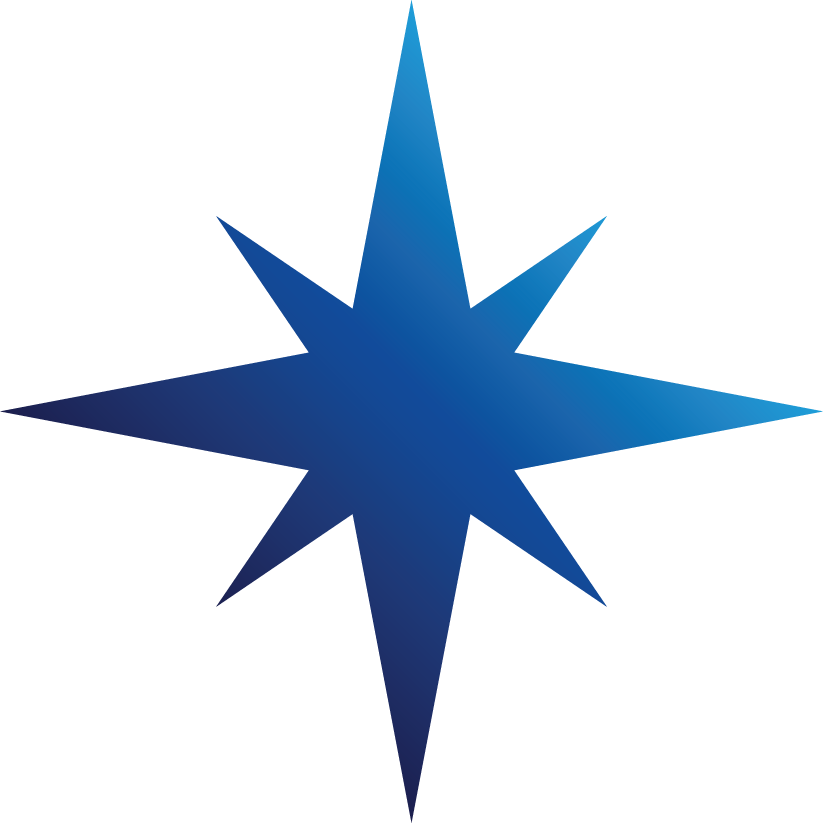 COLLECTION OF DISNEY EXPERTS
MMG has deep experience in the development, operations, and optimization of some of the most beloved and highly attended theme parks in the world—expertise that can be yours with one call. Our talent includes business and functional experts to meet the diverse requirements of theme parks, as well as in-depth training that connects every experience and operation seamlessly. MMG enables you to create, operate, implement, evaluate, and elevate experiential environments and premium experiences throughout your property. We optimize operating platforms and create a highly effective customer-focused culture throughout your organization by providing leadership development and training, managing change, increasing productivity and occupancy, and maximizing operating income.
At our core we are practitioners.
The former longtime Disney executives and experts at MMG walked the streets and hallways of their operations with direct leadership over the development and delivery of the experience. We've led safety, security, ride and attractions, retail store design, retail operations, food and beverage, souvenir photography, special events and festivals, custodial, parking, guest services, staff onboarding and training, contact centers, and more. We have also assembled key functional experts who assisted in making strategic and operational decisions in the areas of Consumer and Employee Insights, Industrial Engineering, CRM, and Business Development/Feasibility.