With our multi-disciplinary group we can offer unique advisory services in many areas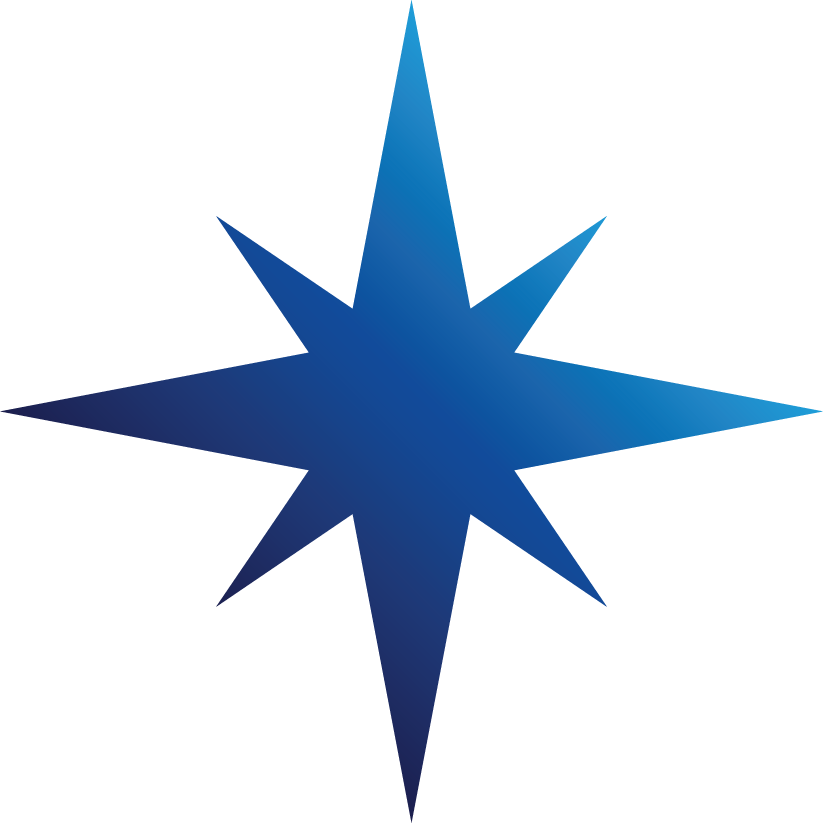 COMPANY CULTURE AND LEADERSHIP DEVELOPMENT
Find Your North Star
A company's purpose is its North Star. The light that shines from that star illuminates everything from mission and vision to the brand promise. However, success is only possible when that purpose permeates every fiber of the company. We believe any organization that has a clear understanding of its values and overall purpose is poised for greatness. Building a superior service culture takes an intentional and sustainable blueprint for success.
"Every leader is telling a story... about what he or she values." - Walt Disney
CUSTOMER & EMPLOYEE INSIGHTS
Turning Insight into Implications 
Insightful research doesn't merely collect data. It builds intelligence. It is one of the most powerful tools in your arsenal to help develop, grow and optimize your business. Done well, research is a careful blend of art, science, and objective intuition-based expertise. When your Magic 8-Ball isn't strong enough to steer your business, custom research and analytics will provide insightful and actionable guidance to inform strategy, development, assessment, and enhancement of the consumer or employee experience.
FACILITATED BRAINSTORMING        USING DESIGN THINKING
"The heart and soul of the company is creativity and innovation."    -Bob Iger
Innovation and creativity are not just buzzwords, they are essential cornerstones for any forward-thinking business. MMG believes in thinking differently, cultivating a culture of creativity, and fostering innovation in everything we do. We can't help ourselves, it's in our DNA! Our team of experienced and practiced Innovation Catalysts can help you get outside your comfort zone, look at your business challenges from a different angle, and use consumer insights to ensure customer-centric solutions to problems. Our proven, structured design thinking process will help you transform your business and develop novel solutions to your challenges.
BUSINESS OPTIMIZATION & INDUSTRIAL ENGINEERING

Order Out of Chaos
We focus on the design, improvement, and implementation of business systems and processes that require the coordination of technology, raw materials, labor, and financial resources. We leverage mathematics and physical sciences together with principles of engineering analysis to evaluate and predict the outcome of current and proposed business processes. We help you to eliminate operational waste, enhance service delivery, and increase production capacity while minimizing operating and capital expenditures.